If you have any special requirements such as room configurations etc. Please add these in the comment box when sending your booking enquiry.
Beach Street Motel Apartments is a quiet motel located in the lovely Fitzroy Beach area of New Plymouth.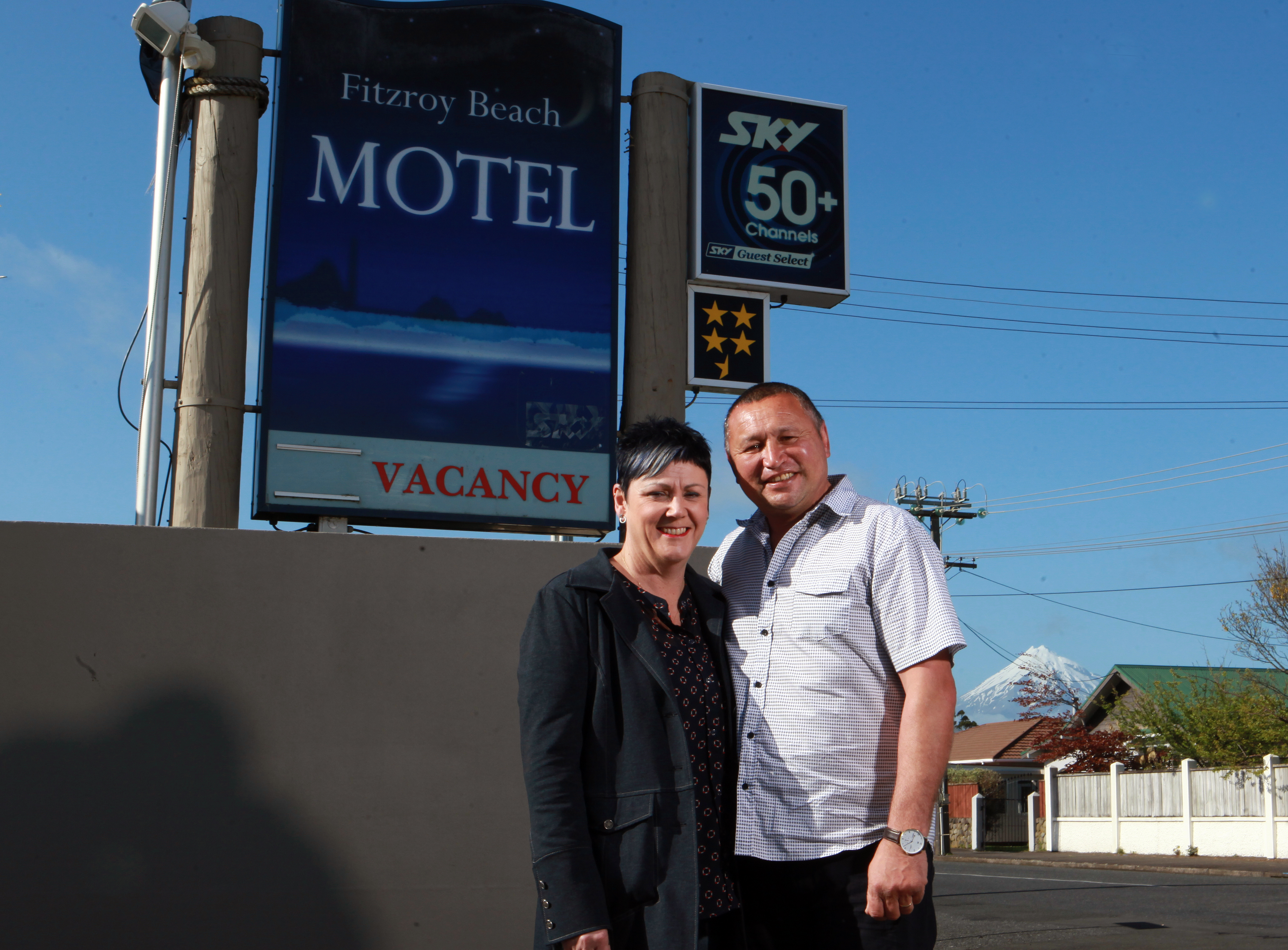 Brougham Heights Motel & Apartments is centrally located in New Plymouth City. Our property consists of 34 units, with a great mix of Studio, One Bedroom & Two Bedroom Units available. Free Car Parking is available for each unit and Free Unlimited High Speed Wi-Fi access is offered to all of our guests. Our location is less than 50 metres from all the top restaurants in town, 100 metres from the famous New Plymouth Waterfront Walkway and a short walk from the beautiful Pukekura Park.